<<
Back
Tour of Inverness Town House ...
11 October 2018
Starts: 14:00
Ends: 15:30
Weekly guided tours of Inverness Town House every Thursday starting 7 June. Tours are at 2 and 3:30 and last for approximately 1 hour. £7 for adults and £4 for children. Each tour is limited to 12 people. Book at invernessmuseum@highlifehighland.com or phone 01463 237114 - or you can now book directly by clicking here.
more details »
<<
Back
Highland Archaeology Festival [various locations] ...
11 October 2018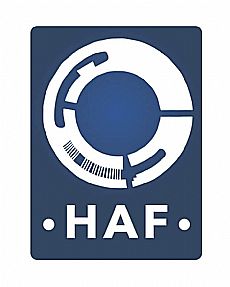 The Highland Archaeology Festival has over 100 events and 20 special exhibitions taking place between 29 September and 19 October. The programme is available on the HAF website www.highlandarchaeologyfestival.org. Brochures are also available on the website, or you can pick one up at local libraries, museums, service points etc.
more details »