<<
Back
Tour of An Fasgadh, store of Highland Folk Museum [Newtonmore] ...
16 October 2018
Starts: 14:00
Ends: 15:00
Come and discover our collection in Am Fasgadh with one of our knowledgeable tour guides. Tours last approx. an hour and cost £5 per person (children go free) You can book in person at the museum, call 01540 673551 or e-mail highland.folk@highlifehighland.com
'Am Fasgadh' is the Museum's collection facility incorporating collections storage and conservation; resources including collections study and research library; administration including offices and meeting spaces. Its primary function is to house the Museum's core collections numbering approx. 12,000 items. Tours will take you around the main collection store, whilst access to other parts of the building is by appointment
more details »
<<
Back
Highland Archaeology Festival [various locations] ...
16 October 2018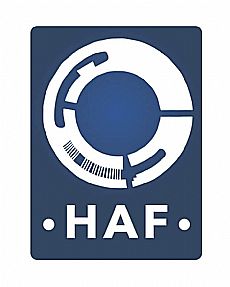 The Highland Archaeology Festival has over 100 events and 20 special exhibitions taking place between 29 September and 19 October. The programme is available on the HAF website www.highlandarchaeologyfestival.org. Brochures are also available on the website, or you can pick one up at local libraries, museums, service points etc.
more details »