<<
Back
Highland Archaeology Festival [various locations] ...
17 October 2018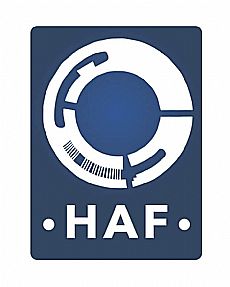 The Highland Archaeology Festival has over 100 events and 20 special exhibitions taking place between 29 September and 19 October. The programme is available on the HAF website www.highlandarchaeologyfestival.org. Brochures are also available on the website, or you can pick one up at local libraries, museums, service points etc.
more details »
<<
Back
Talk: Aberlour: 1500 years of story, myth and legend [Nairn] ...
17 October 2018
Starts: 13:45
Aberlour: 1500 years of story, myth and legend
Talk by Ben Hinnie, Storyteller and Gatherer
Nairn Community Centre, King Street, Nairn, IV12 4BQ. Organised by Nairn U3A. Talks open to non-members. 1.45 pm for 2.00 pm
For further information see the Nairn U3A website https://u3asites.org.uk/nairn/home or email secretary@nairnu3a.org.uk
more details »