<<
Back
Highland Archaeology Festival [various locations] ...
30 September 2018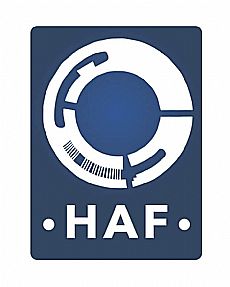 The Highland Archaeology Festival has over 100 events and 20 special exhibitions taking place between 29 September and 19 October. The programme is available on the HAF website www.highlandarchaeologyfestival.org. Brochures are also available on the website, or you can pick one up at local libraries, museums, service points etc.
more details »
<<
Back
Site Tours of Tomatin ROC Post ...
30 September 2018
Starts: 13:00
Ends: 16:00
Site Tour: Tomatin ROC Post
Visit the cold war bunker, one of a number of ROC posts throughout the Highlands. Access will require climbing down a ladder. Limited numbers possible: tours at 1, 2 and 3pm. Meeting place given out on booking. Organised by ARCH. Free/donations welcome. Bookings to:
ARCH. Phone 077888 35466
Email info@archhighland.org.uk
www.archhighland.org.uk
more details »