Contact Us
ARCH
The Goods Shed
The Old Station
Strathpeffer IV14 9DH
Tel: 077888 35466
email: info@archhighland.org.uk
You can 'like' our facebook page by clicking on 'ARCHhighland' below - a good way to keep up with ARCH news, and add your own thoughts and comments too.
Latest News...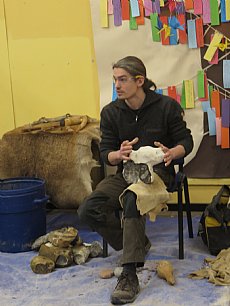 01/02/2018 - Flint Knapping Blogs on the website
Check out the flint knapping blogs and pictures from this excellent session! ... More >>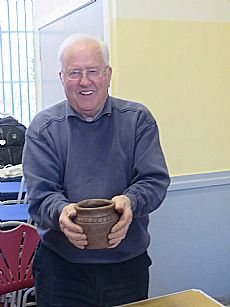 21/11/2017 - Check out Experimental Archaeology Blogs!
For those who couldn't make it, and for those who did, check out the blog entries for ... More >>
Site of the Month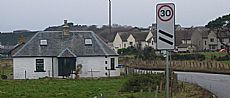 02/03/2014 - Ardersier Toll House
At the entrance to Ardersier village, travelling from Inverness towards Fort George, the f... More >>
Find of the Month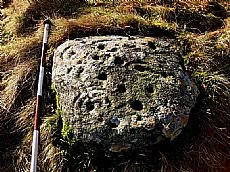 27/02/2014 - Heights of Fodderty cup and ring marked stone
In 2006 Susan Kruse of ARCH discovered a fine cup and ring marked stone on the Heights of ... More >>
Sign Up to ARCH E-news