Contact Us
ARCH
The Goods Shed
The Old Station
Strathpeffer IV14 9DH
Tel: 077888 35466
email: info@archhighland.org.uk
You can 'like' our facebook page by clicking on 'ARCHhighland' below - a good way to keep up with ARCH news, and add your own thoughts and comments too.
Latest News...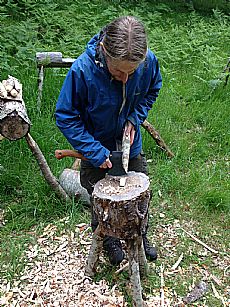 16/10/2017 - Two new ARCH courses kick off!
Two new ARCH courses are starting soon! Experimental Archaeology: Learning about Technolo... More >>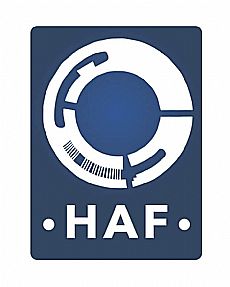 03/10/2017 - Highland Archaeology Festival!
The festival is now in full swing, with lots of events, special exhibitions, geocaches to ... More >>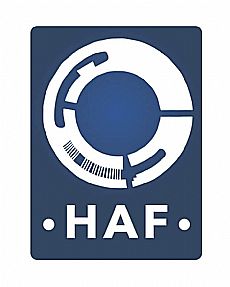 01/10/2017 - Archaeology Pub Quiz
Do join us for the HAF2017 Archaeology Pub quiz tonight (1st October) at Lovat Arms Hotel ... More >>
Site of the Month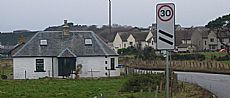 02/03/2014 - Ardersier Toll House
At the entrance to Ardersier village, travelling from Inverness towards Fort George, the f... More >>
Find of the Month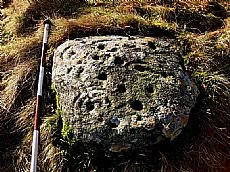 27/02/2014 - Heights of Fodderty cup and ring marked stone
In 2006 Susan Kruse of ARCH discovered a fine cup and ring marked stone on the Heights of ... More >>
Sign Up to ARCH E-news