Document Library
This section of the website will include a growing range of resources people may find useful. Many require Adobe Reader to read them. If you need to download this free software, click here.
The resources are divided into folders. Click on the plus sign or folder name to locate the document you are looking for.
ARCH Newsletter 37 - April 2017.pdf
ARCH Annual Reports
ARCH Friends
ARCH future plans
ARCH jobs
ARCH Newsletters
ARCH Project Reports
Archaeological Methods
Community Archaeology
Evanton Wartime Remains
Foulis Excavation Documents
Invergordon WWI
Mapping Made Easy Manual
other organisations' events
Remembering the Strathpeffer Area
SHARP -SCAPE
Sites
taking part in the past
Telford in the Highlands
Latest News...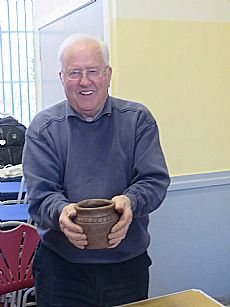 21/11/2017 - Check out Experimental Archaeology Blogs!
For those who couldn't make it, and for those who did, check out the blog entries for ... More >>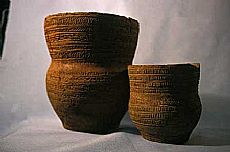 05/11/2017 - Nov. & Dec. experimental archaeology workshops timetabled
The next two workshops in ARCH's Experimental Archaeology project have been timetabled: B... More >>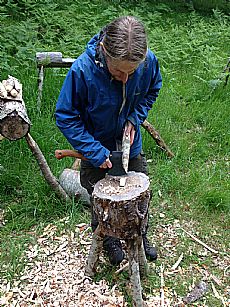 16/10/2017 - Two new ARCH courses kick off!
Two new ARCH courses are starting soon! Experimental Archaeology: Learning about Technolo... More >>
Site of the Month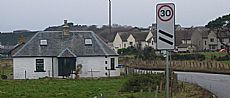 02/03/2014 - Ardersier Toll House
At the entrance to Ardersier village, travelling from Inverness towards Fort George, the f... More >>
Find of the Month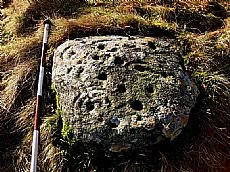 27/02/2014 - Heights of Fodderty cup and ring marked stone
In 2006 Susan Kruse of ARCH discovered a fine cup and ring marked stone on the Heights of ... More >>
Sign Up to ARCH E-news