Document Library
This section of the website will include a growing range of resources people may find useful. Many require Adobe Reader to read them. If you need to download this free software, click here.
The resources are divided into folders. Click on the plus sign or folder name to locate the document you are looking for.
Latest News...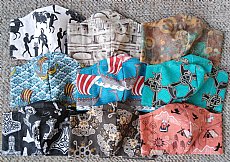 02/11/2020 - Donate to the ARCH FACET appeal and get free masks!
The ARCH FACET appeal has raised around £1500 so far! Many thanks! New: any contribu... More >>
Site of the Month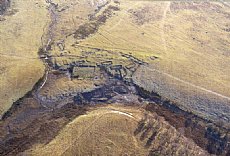 10/04/2021 - Easter Raitts township
Easter Raitts township Photo: Highland HER Although the Highlands is dotted with de... More >>
Find of the Month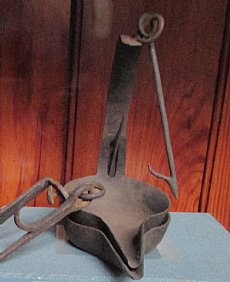 10/04/2021 - Cruisie lamp in Dunrobin Castle Museum
© Anne MacInnes Cruisie (or crusie) lamps were formed of two boat-shaped iron ... More >>
Sign Up to ARCH E-news