Document Library
This section of the website will include a growing range of resources people may find useful. Many require Adobe Reader to read them. If you need to download this free software, click here.
The resources are divided into folders. Click on the plus sign or folder name to locate the document you are looking for.
ARCH Newsflash April 2020.pdf
ARCH Newsflash May 2020.pdf
Using the HER handout.docx
ARCH Annual Reports
ARCH Friends
ARCH future plans
ARCH jobs
ARCH Newsletters
ARCH Policies
ARCH Project Reports
Archaeological Methods
Community Archaeology
Evanton Wartime Remains
Foulis Excavation Documents
Highland Regional ScARF
Invergordon WWI
Mapping Made Easy Manual
other organisations' events
Remembering the Strathpeffer Area
SHARP -SCAPE
Sites
taking part in the past
Telford in the Highlands
Latest News...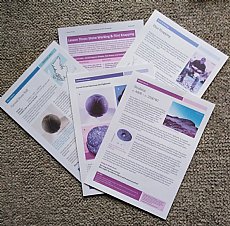 09/12/2019 - Experimental Archaeology Learning Materials now available online
A suite of learning materials focussing on the Experimental Archaeology loans boxes is now... More >>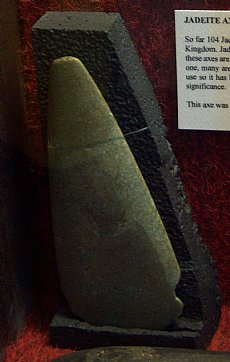 16/01/2019 - The Return of Find & Site of the Month
After a long gap, the Find and Site of the Month returns to the website. Over the next mon... More >>
Site of the Month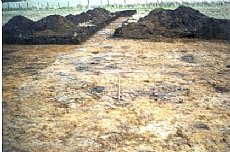 08/08/2020 - Kinbeachie Neolithic settlement
Post pits for structure under excavation © Jonathan Wordsworth Kinbeachie on ... More >>
Find of the Month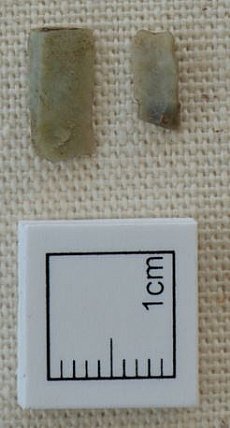 07/08/2020 - Mesolithic bloodstone artefacts from Camas Daraich, Skye
Bloodstone microlith blades © Beverly Ballin Smith Bloodstone is a form... More >>
Sign Up to ARCH E-news