Ardersier Heritage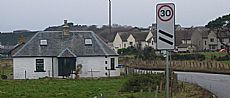 In spring 2013 people met to explore the heritage in the Ardersier area. The area has a rich and interesting history, with remains from prehistoric through modern times. It has long been important due to its strategic position, with ferry crossings to the north. The presence of Fort George has also influenced much of the area from the 18th centuries onwards.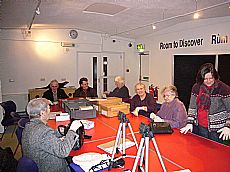 The group first explored an overview of local heritage in the area, from the earliest evidence in the Mesolithic Period, through to 20th century sites including the fabrication yard. Then people explored resources for finding out more about topics of interest. These included heritage databases, internet resources such as old maps, treasure trove finds from the area, previous oral history projects focussing on Ardersier, archival sources and other internet and published resources. Various topics were looked at including boat building, the Knights Templar, researching names found on a plaque and local wells. There was also a visit to the museum to look at objects from the area not on display.
A binder of resources compiled during the course was deposited at Ardersier Library, together with first and second edition Ordnance Survey maps and two oral history DVDs. Some members of the group met after the course finished to revise an old walks leafet.
Funding for the course was provided by High Life Highland.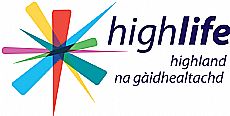 Latest News...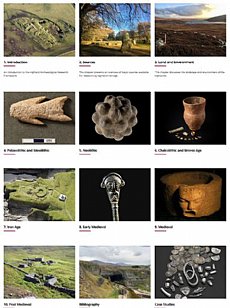 23/10/2023 - New ARCH Course: Highland Heritage - from Flint Scatters to Farmsteads
With the publication of the Highland Regional ScARF in 2022, an up-to-date overview of Hig... More >>
Site of the Month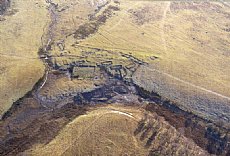 10/04/2021 - Easter Raitts township
Easter Raitts township Photo: Highland HER Although the Highlands is dotted with de... More >>
Find of the Month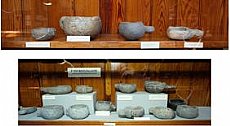 25/07/2022 - Steatite Vessels
These stone vessels, many with handles, were found at a variety of sites in Sutherland and... More >>
Sign Up to ARCH E-news