Bronze Age Metalwork in the Moray Firth Area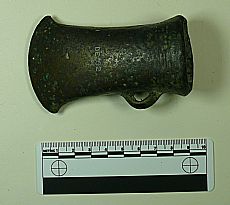 The North Kessock and District Local History Society Feats of Clay project has been investigating local clay sources used to create Bronze Age tools at North Kessock. One of the outputs from the project will be a book written by Trevor Cowie pulling together Bronze Age metalworking from the Moray Firth Area. A class funded by High Life Highland is contributing to the book, compiling a list of all known Bronze Age objects from Auldearn to Glenurquhart and Aviemore to the Dornoch Firth.
The group learned how to track down information about finds, and then set about compiling a listing of all known Bronze Age metalwork and moulds. This grew and grew, resulting in around 150 items. They then set about photographing objects for the book, from museums in Inverness, Elgin and Edinburgh. The majority are axes, but there are also tools, ornaments and other weapons. There are even several moulds surviving.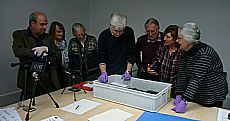 Detective work was needed to track down the objects, and often required tracing the sources back to the earliest references. In several cases, this has meant looking at museum accession records (for example, one showed clearly that the axe from Urquhart now in Elgin Museum was not from near Urquhart Castle, but from Moray). In other cases, local information was able to pinpoint findspots more accurately.
It's been a hugely rewarding course. As one participant wrote:
'I have learnt a LOT about the Bronze Age, in particular about B A Metalwork and how to research information about finds.
• Which organizations keep records of find spots and finds
• How to use the Library for research work
• How to use the computer for searching for information
• How to log and submit information regarding finds
• I have learnt a lot about the area covered by this project
The course was funded by High Life Highland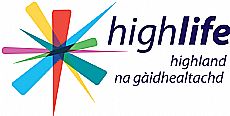 Latest News...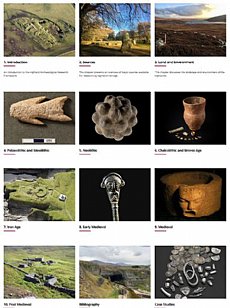 23/10/2023 - New ARCH Course: Highland Heritage - from Flint Scatters to Farmsteads
With the publication of the Highland Regional ScARF in 2022, an up-to-date overview of Hig... More >>
Site of the Month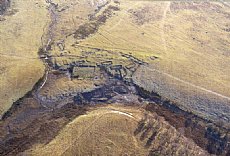 10/04/2021 - Easter Raitts township
Easter Raitts township Photo: Highland HER Although the Highlands is dotted with de... More >>
Find of the Month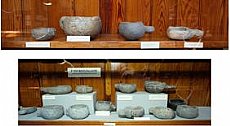 25/07/2022 - Steatite Vessels
These stone vessels, many with handles, were found at a variety of sites in Sutherland and... More >>
Sign Up to ARCH E-news