Experimental Archaeology: Learning about Technologies in the Past
Workshop Videos and Blogs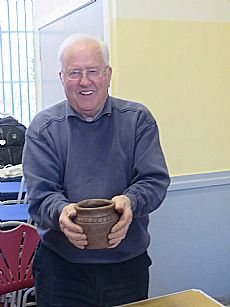 Between October 2017 and October 2018 there were 13 workshops, one a month, which showcased a skill from the past, spanning from earliest settlers to more recent times. The workshops were exciting to attend, but were also filmed and the videos are available on YouTube (see links below). There are also blogs from each workshop available on the ARCH website. These also include links to other resources. For further details about the project and links to other resources, click here.
Events were held featuring: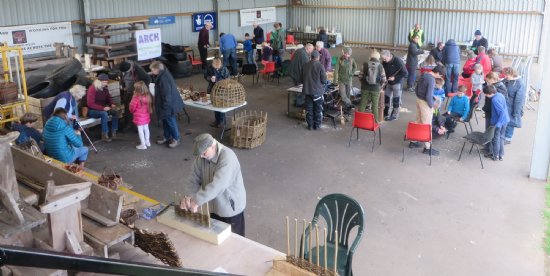 All workshops were free and family friendly. Over the first year over 1200 people attended the workshops or school visits, showing a keen interest.
Site of the Month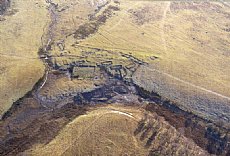 10/04/2021 - Easter Raitts township
Easter Raitts township Photo: Highland HER Although the Highlands is dotted with de... More >>
Find of the Month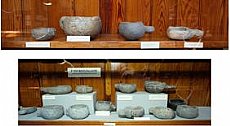 25/07/2022 - Steatite Vessels
These stone vessels, many with handles, were found at a variety of sites in Sutherland and... More >>
Sign Up to ARCH E-news