Insight/On site tours
Throughout the year ARCH offers guided tours at sites throughout the Highlands. Details are in the events diary of this website or in the ARCH newsletter, sent to people who sign up on our mailing list.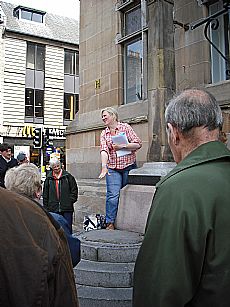 Latest News...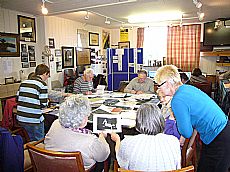 08/09/2020 - A New ARCH Project - Can You Help?
A New ARCH project – Can you Help? For the last 11 years ARCH has been pioneering... More >>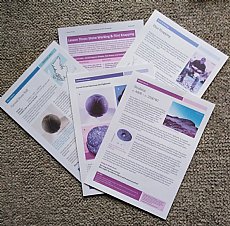 09/12/2019 - Experimental Archaeology Learning Materials now available online
A suite of learning materials focussing on the Experimental Archaeology loans boxes is now... More >>
Site of the Month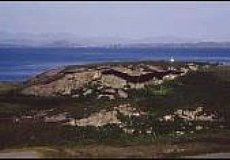 03/09/2020 - Mesolithic Shell Midden at Sand, Wester Ross
© Scotland's First Settlers Project The excavated site at Sand is a rock s... More >>
Find of the Month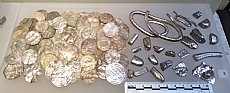 04/09/2020 - Storr Rock Viking Silver Hoard
In 1891 a collection of coins and fragments of silver objects and ingots (hacksilver) was ... More >>
Sign Up to ARCH E-news