Insight/On site tours
Throughout the year ARCH offers guided tours at sites throughout the Highlands. Details are in the events diary of this website or in the ARCH newsletter, sent to people who sign up on our mailing list.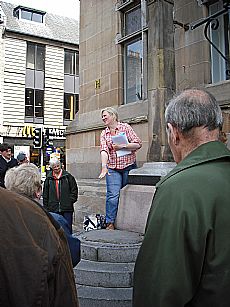 Latest News...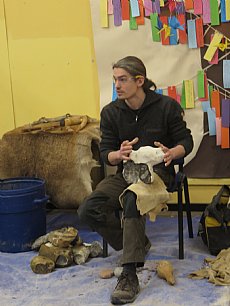 01/02/2018 - Flint Knapping Blogs on the website
Check out the flint knapping blogs and pictures from this excellent session! ... More >>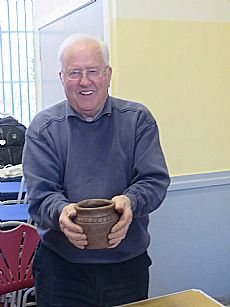 21/11/2017 - Check out Experimental Archaeology Blogs!
For those who couldn't make it, and for those who did, check out the blog entries for ... More >>
Site of the Month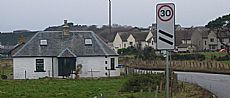 02/03/2014 - Ardersier Toll House
At the entrance to Ardersier village, travelling from Inverness towards Fort George, the f... More >>
Find of the Month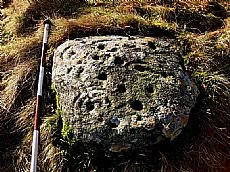 27/02/2014 - Heights of Fodderty cup and ring marked stone
In 2006 Susan Kruse of ARCH discovered a fine cup and ring marked stone on the Heights of ... More >>
Sign Up to ARCH E-news