Highland Regional ScARF - Can you Help?
19 October 2018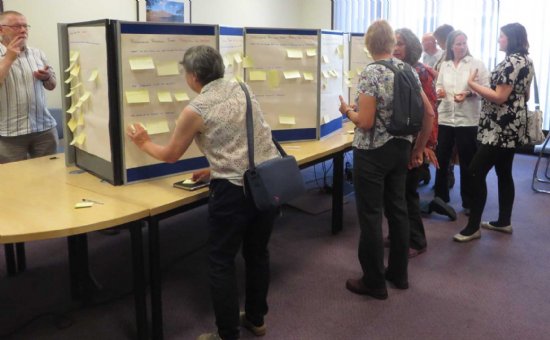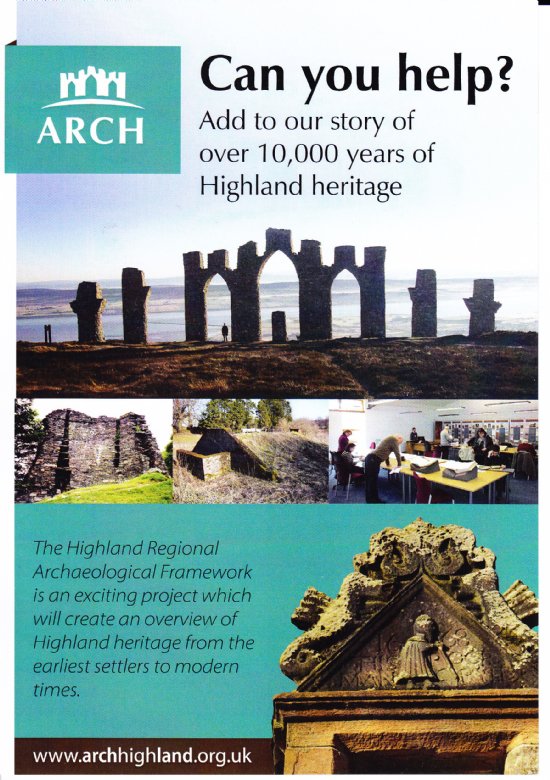 ARCH is leading a 3 year project looking at Highland archaeology from earliest settlers through to 20th century, with funding from Historic Environment Scotland and support from Highland Council.
The focus is fairly simple but ambitious and exciting: assessing what the state of knowledge is at the moment, how we differ from national ScARF, what regional differences exist within the Highlands, and suggesting research areas for future work. At the end we will have a valuable snapshot of Highland archaeology, which can be compared to the national picture, and also added to.
Find out more about the project, and how you can help from our page on the website: