Picture the Past Dornoch to Tain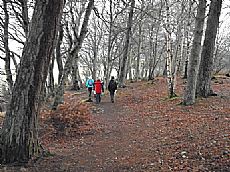 The coastline between Dornoch and Tain is an area which has been used for over 8000 years by people. In early 2011 ARCH ran a series of guided walks looking at the local heritage of Tain, Dornoch and Camore Woods. A variety of archaeological sites were photographed ranging from prehistoric hut circles to Tain Collegiate Church. Throughout the guided walks there was an effort to demonstrate how sea level change has affected the area over thousands of years. Issues of erosion, longshore drift and the rise and fall of the sea were discussed in relation to their effect on archaeological sites. Throughout the walk photos were taken of the sites to help update the heritage records for the area and provide a much need record of the present condition of the archaeological sites.
Earls Cross Stone, Dornoch Tain Collegiate Church
Earls Cross House, Dornoch Participants Checking the Records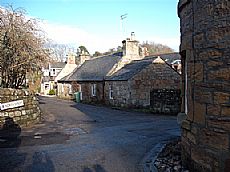 General View of North Street Buildings, Dornoch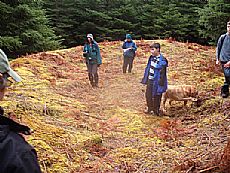 Hut Circle, Camore Woods
The project was very successful, involving thirty-one people from the communities of Dornoch, Tain and further afield. Over 100 new photographs of sites were taken.
A temporary display of the best photos toured Dornoch and Tain Libraries in spring 2011.
Many thanks to the Moray Firth Partnership, Highland Council, and the BBC for the funding for this project and to all the local community members who got involved despite the bad weather!
Latest News...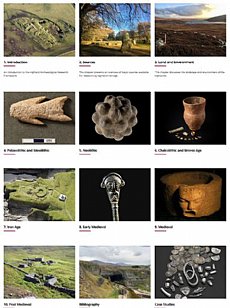 23/10/2023 - New ARCH Course: Highland Heritage - from Flint Scatters to Farmsteads
With the publication of the Highland Regional ScARF in 2022, an up-to-date overview of Hig... More >>
Site of the Month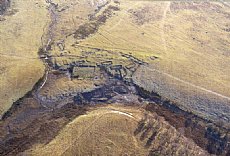 10/04/2021 - Easter Raitts township
Easter Raitts township Photo: Highland HER Although the Highlands is dotted with de... More >>
Find of the Month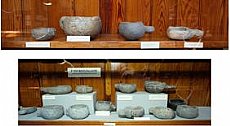 25/07/2022 - Steatite Vessels
These stone vessels, many with handles, were found at a variety of sites in Sutherland and... More >>
Sign Up to ARCH E-news