Ardross Heritage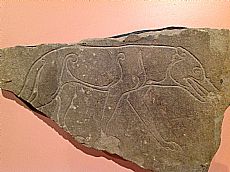 Between September and December 2021, over 40 people shared memories, researched various aspects of the local heritage, and created a display and binders of resources. We met in person, with a number of Covid safety measures in place. For some people it was the first time they had been out to a heritage event for several years, and everyone enjoyed meeting up and chatting about local heritage.
The course had three modules: first sharing memories, then researching various topics that had been thrown up, and finally creating a display and binders of resources. It was part of the FACET project, and had four trainees on the course, learning how to facilitate community heritage courses. The group took the Ardross Community Council area as their focus.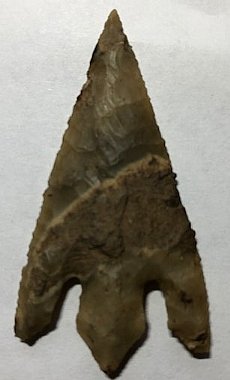 Ardross has a rich heritage, with important prehistoric finds and interesting modern remains. Bill Simpson brought in this beautiful Bronze Age arrowhead (now in Treasure Trove) found by his mother. It is one example of the rich prehistoric past of the area, with Neolithic chambered cairns and carved stone balls, and Bronze Age burials and metalworking evidence. Three Pictish stones (now in Inverness Museum) have been found in Stittenham / Dalnavie.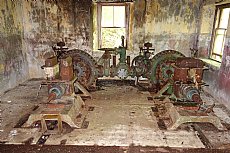 Profits from opium, condiments, tobacco, bread and cloth have enabled estate owners, particularly Ardross estate, to undertake large and small scale projects. The hydro-electric plant built by Charles Dyson Perrins in 1900 is a case in point. It was groundbreaking at the time, supplying electricity for Ardross Castle lighting and heating, with excess power and heating used in the church and for running farm machinery at Tolly home farm. There was even an electric car and player piano. The Ross-shire Journal article makes for fascinating and challenging reading!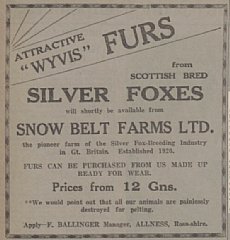 Some unexpected results came to light. The first fox farm in Britain was based in Ardross in the early 1920s and 1930s, supplying not only the fashionable pelts for women but also breeding pairs throughout the UK and abroad.
The memories shared and research collected in lively sessions are now available on the Ardross Community Council website. Over 150 attended the Open Day on 26th February at Ardross Community Hall, and the display travelled for the next five months. Binders of resources (in two volumes, such was the amount of material researched), were deposited at Alness Heritage Centre and Alness Library. The Sites and Features Listing is available from Ardross Community Council website where an online version of the display will also be posted. The Community Council also has plans to adapt the display to an outdoor display.
Ardross Heritage is part of the FACET project, funded by Historic Environment Scotland, ARCH, a number of donations and Ardross Community Council (Beinn Tharsuinn Windfarm benefit fund).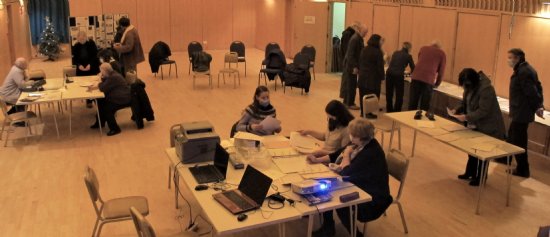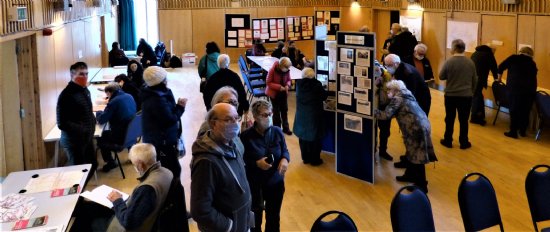 Latest News...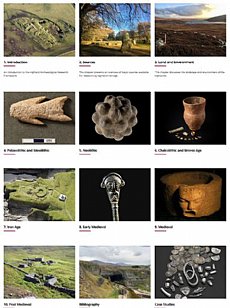 23/10/2023 - New ARCH Course: Highland Heritage - from Flint Scatters to Farmsteads
With the publication of the Highland Regional ScARF in 2022, an up-to-date overview of Hig... More >>
Site of the Month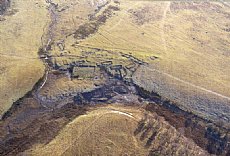 10/04/2021 - Easter Raitts township
Easter Raitts township Photo: Highland HER Although the Highlands is dotted with de... More >>
Find of the Month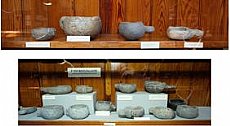 25/07/2022 - Steatite Vessels
These stone vessels, many with handles, were found at a variety of sites in Sutherland and... More >>
Sign Up to ARCH E-news