Delve into the past: Season Two
In July 2012 ARCH returned to Foulis for another two week season of digging in 2012.
The course had four classes on preparation for excavation, looking at the sites and sources in detail including historical maps, aerial photographs and documentary sources. This was followed by a two week field season in July 2012 of excavation and associated survey work where participants were trained in a variety of excavation, survey and recording techniques while digging on site. All levels of experience were welcomed, from first-time diggers to seasoned excavators.
The field season in July will be followed in September 2012 by a post excavation course looking at how archaeologists deal with all the data produced by excavations. Workshops processed the site records from our excavation, implementing post-excavation techniques, analysing, drawing and presenting the finds
The results of this season were exciting! Details to follow.
Latest News...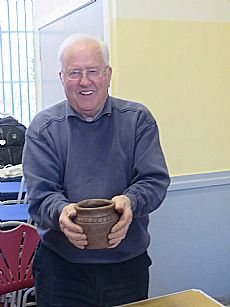 21/11/2017 - Check out Experimental Archaeology Blogs!
For those who couldn't make it, and for those who it, check out the blog entries for t... More >>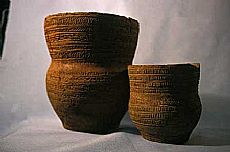 05/11/2017 - Nov. & Dec. experimental archaeology workshops timetabled
The next two workshops in ARCH's Experimental Archaeology project have been timetabled: B... More >>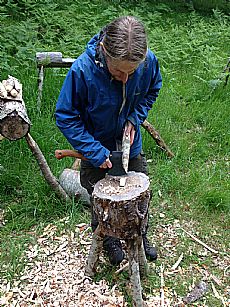 16/10/2017 - Two new ARCH courses kick off!
Two new ARCH courses are starting soon! Experimental Archaeology: Learning about Technolo... More >>
Site of the Month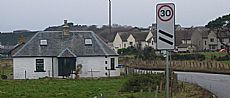 02/03/2014 - Ardersier Toll House
At the entrance to Ardersier village, travelling from Inverness towards Fort George, the f... More >>
Find of the Month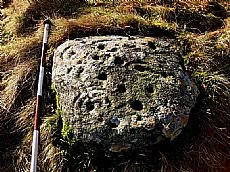 27/02/2014 - Heights of Fodderty cup and ring marked stone
In 2006 Susan Kruse of ARCH discovered a fine cup and ring marked stone on the Heights of ... More >>
Sign Up to ARCH E-news