Looking forward to some fresh delving
Posted by Caroline Vawdrey - 14:50 on 13 July 2012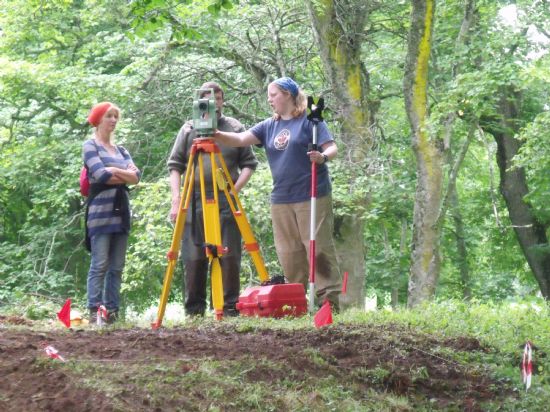 Lachlan and Lynne, the leaders of this year's community dig at the Foulis Mound are busy making sure that the site is all ready for action - all the equipment at the ready, tent shelter up and portaloo in position - essentials like that.
There's more about the dig at www.archhighland.org.uk/news.asp?newsid=135 and Lachlan and Lynne will be keeping everyone up-to-date with how the dig is going with their blog.
There's still the chance to join the dig - for the fortnight or just a day. Contact us if you'd like some more information at info@archhighland.org.ukor phone 01349 868230.
---
Add your comment below
Recent Blog Articles
Monthly Blog Archive
Sign Up to ARCH E-news