Display the past: Behind the scenes at the museum
During 2010 and 2011 ARCH ran an exciting new museum skills course.'Display the Past'.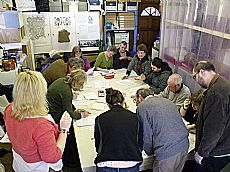 The eight session course included an introduction to the history and development of museums and collecting, exploring how approaches have changed over time. Participants also gained hands on experience in the practical aspects of work in a museum, including the cataloguing and care of museum objects; creating accessible interpretation materials and planning; designing and setting-up exhibitions of objects from museum collection.
The course culminated in the research, design, create and installation of an exhibition for display in their local museum.
The course is was offered by ARCH in partnership with two local museums:
Latest News...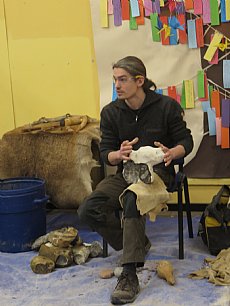 01/02/2018 - Flint Knapping Blogs on the website
Check out the flint knapping blogs and pictures from this excellent session! ... More >>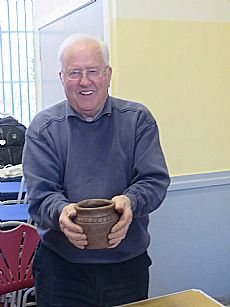 21/11/2017 - Check out Experimental Archaeology Blogs!
For those who couldn't make it, and for those who did, check out the blog entries for ... More >>
Site of the Month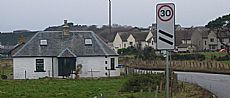 02/03/2014 - Ardersier Toll House
At the entrance to Ardersier village, travelling from Inverness towards Fort George, the f... More >>
Find of the Month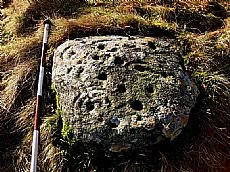 27/02/2014 - Heights of Fodderty cup and ring marked stone
In 2006 Susan Kruse of ARCH discovered a fine cup and ring marked stone on the Heights of ... More >>
Sign Up to ARCH E-news