Display the past: Behind the scenes at the museum
During 2010 and 2011 ARCH ran an exciting new museum skills course.'Display the Past'.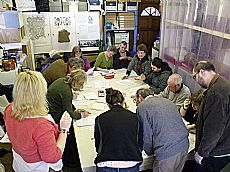 The eight session course included an introduction to the history and development of museums and collecting, exploring how approaches have changed over time. Participants also gained hands on experience in the practical aspects of work in a museum, including the cataloguing and care of museum objects; creating accessible interpretation materials and planning; designing and setting-up exhibitions of objects from museum collection.
The course culminated in the research, design, create and installation of an exhibition for display in their local museum.
The course is was offered by ARCH in partnership with two local museums:
Latest News...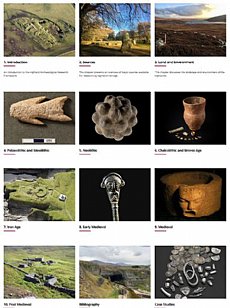 23/10/2023 - New ARCH Course: Highland Heritage - from Flint Scatters to Farmsteads
With the publication of the Highland Regional ScARF in 2022, an up-to-date overview of Hig... More >>
Site of the Month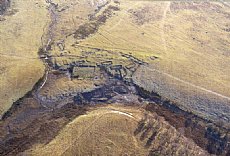 10/04/2021 - Easter Raitts township
Easter Raitts township Photo: Highland HER Although the Highlands is dotted with de... More >>
Find of the Month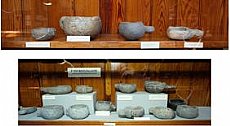 25/07/2022 - Steatite Vessels
These stone vessels, many with handles, were found at a variety of sites in Sutherland and... More >>
Sign Up to ARCH E-news